CHECK OUT SOME OF OUR PAST EVENTS!

A Retreat By Grace x Strength & Fideliz Cruz
Would you want to escape the busyness of life for a transformational and rejuvenating experience? To take a break and return feeling refreshed, empowered, equipped and with a clear path on how you can use your gifts to shine brighter for Jesus? Our upcoming 4-night retreat will be held in Bali with a limit of 16 spots!  Come away with us and immerse yourself in a beautiful villa where you will rejuvenate yourself, explore your purpose and God-given calling. 
We will guide you through a Spiritual Gifts exercise  to help you find your God-given gifts and talents. Dream again in our vision-casting workshops where we help you dream BIG again and have Award-Winning Life Coach, Fideliz Cruz, give you proven steps on how to achieve your personal dreams. Step into our yoga classes to move, breathe and set aside time to hear from God. Join in Worship and small groups and be submersed in a supportive environment and community to build on your purpose and calling.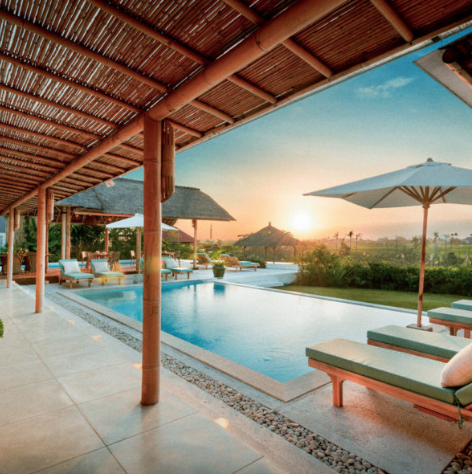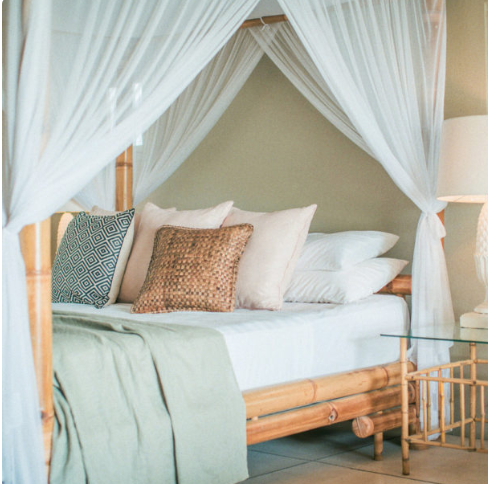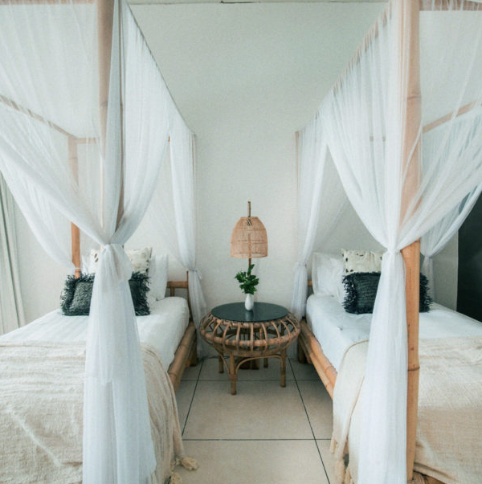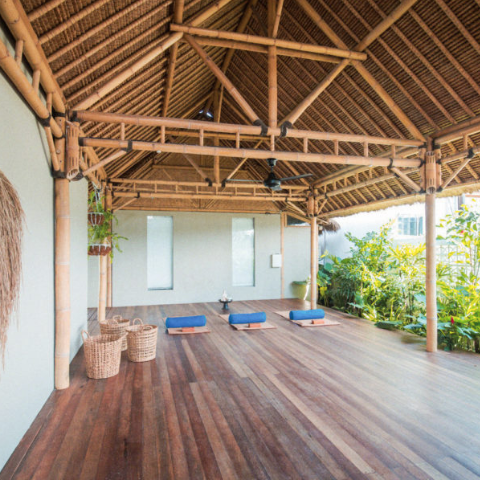 VISION CASTING & GRACE FLOW WORKSHOP | MARCH 2018
MOVE YOUR MIND, BODY AND SOUL!
Location: Melbourne, VIC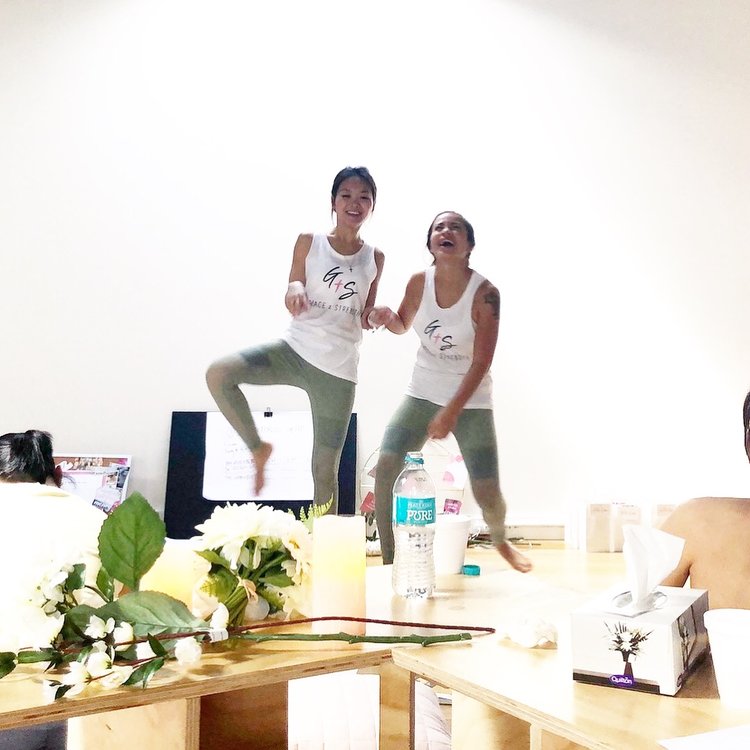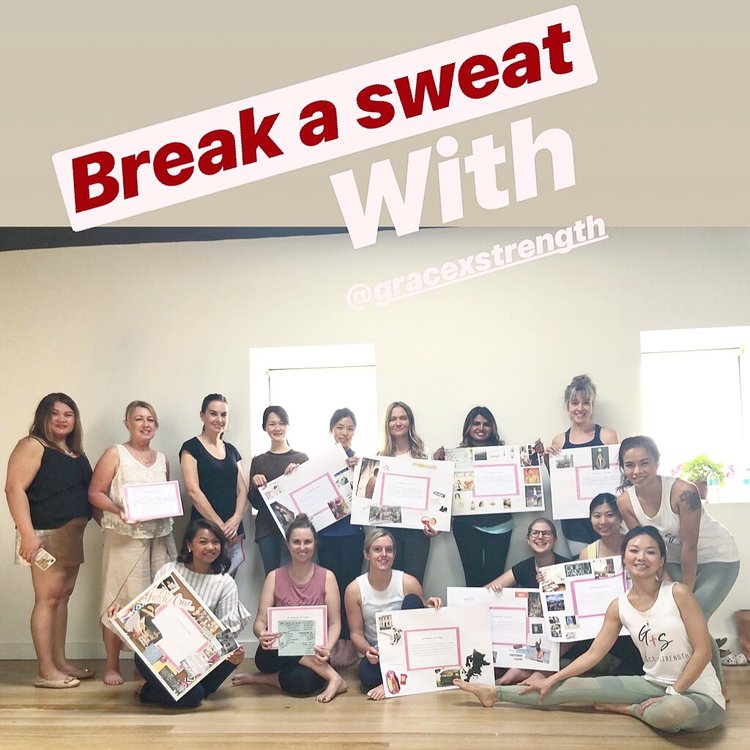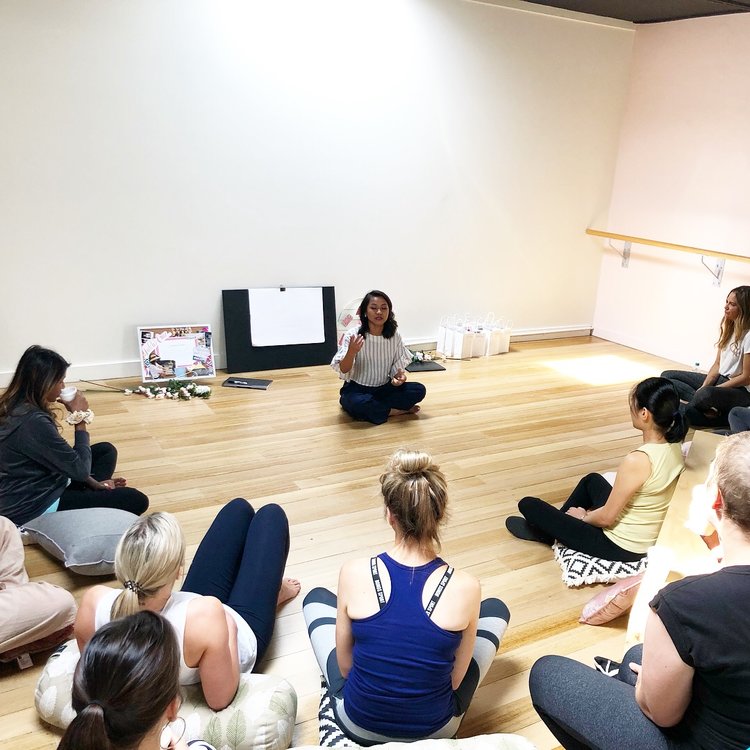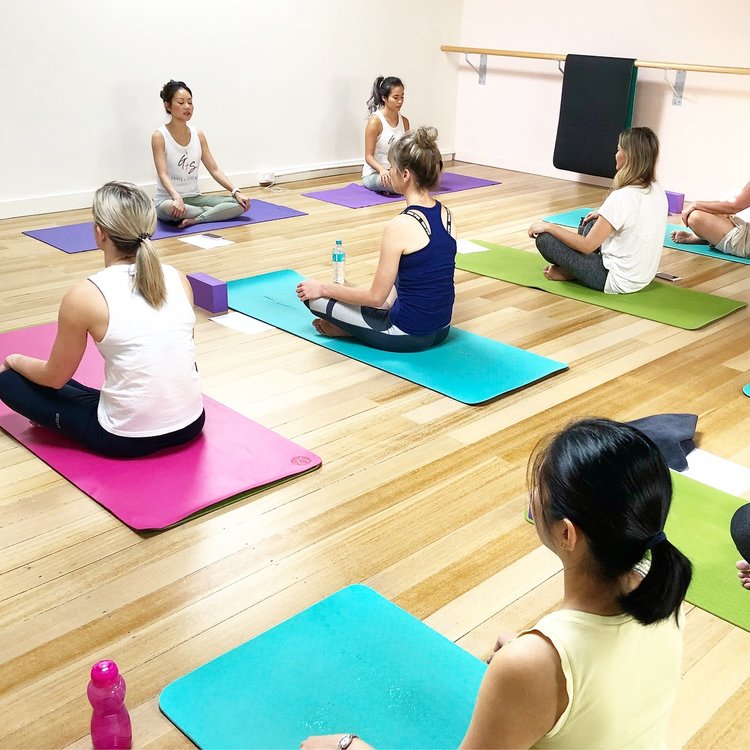 ---
---
SOUL CARE RETREAT | SEPTEMBER 2017
Location: Sydney, NSW
A taste of our Soul Care Retreat held on 9th September 2017 at Sugar Apple Studios (Artarmon, NSW) and shot by Carbon Lily. Much gratitude to all the retreat guests for showing up. Forever grateful to our Lord God for the courage and calling to hold this inaugural retreat to bring the Gospel through the experience of yoga, sharing, community and living beyond ourselves. May we all shine His light.
LIGHTEN UP RETREAT | DECEMBER 2017
Location: Sydney, NSW Australia
Co-hosted by Grace x Strength & She Seeks

20 amazing souls showed up to this God-breathed event.

Tucked away in the lower north shore suburb of Artarmon, Yoga Pavilion, we felt, was the perfect spot for our mini-retreat. We divided the group into two sessions and grouped them based on the level of yoga experience that we knew or felt they would prefer. We hoped that each individual walked away with their She Seeks coaching booklet ready to take the world with their 2018 goals and some soulful moments on their mat in their yoga session.