CHECK OUT SOME OF OUR PAST EVENTS!
VISION CASTING & GRACE FLOW WORKSHOP | MARCH 2018
MOVE YOUR MIND, BODY AND SOUL!
Location: Melbourne, VIC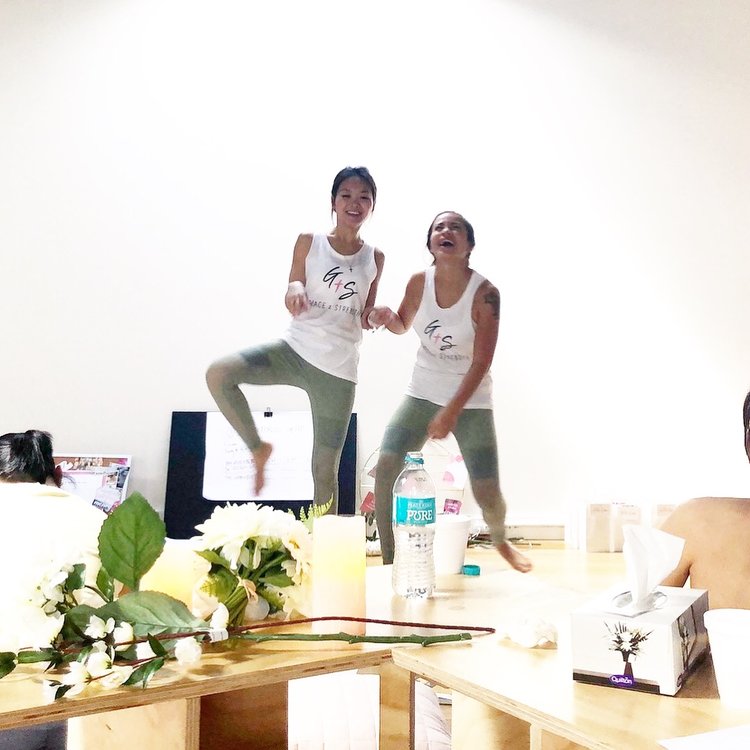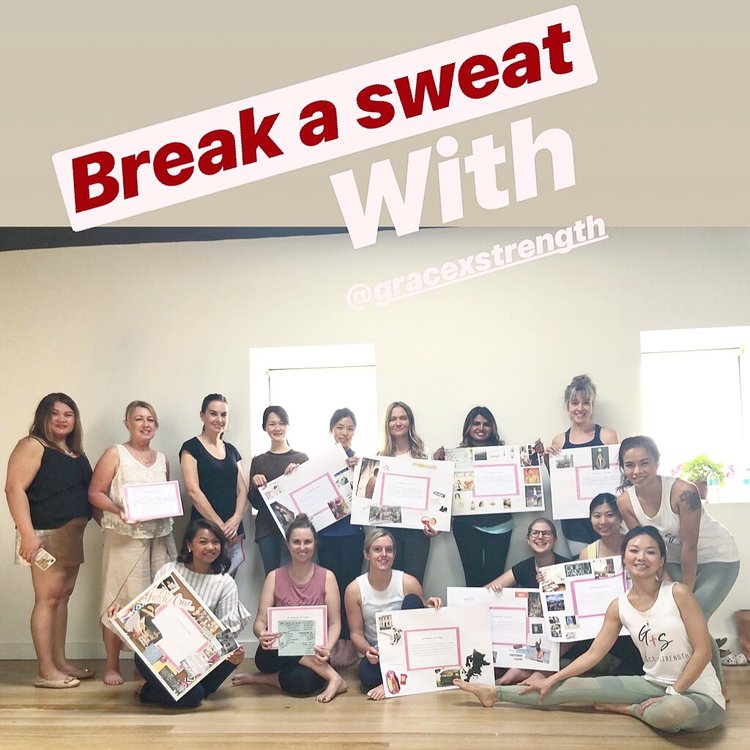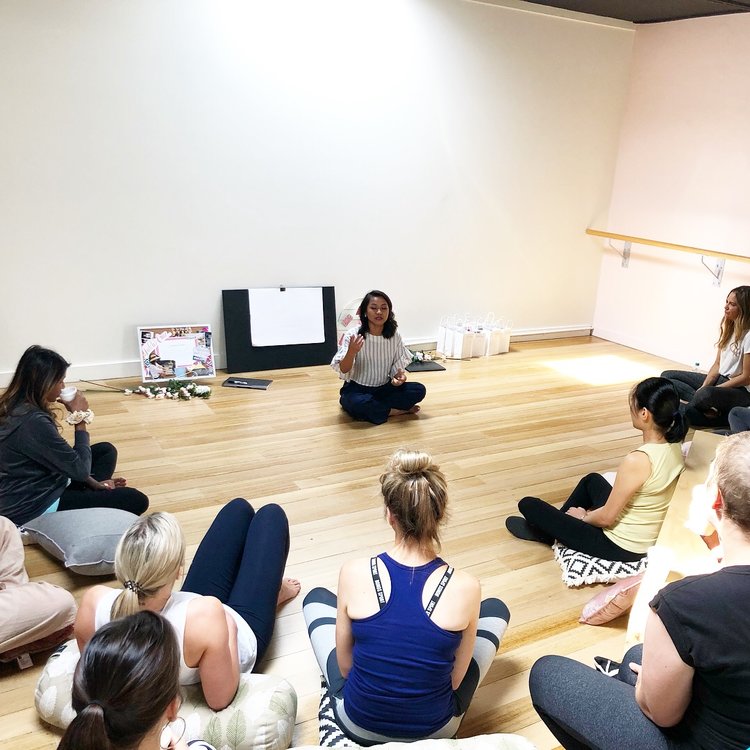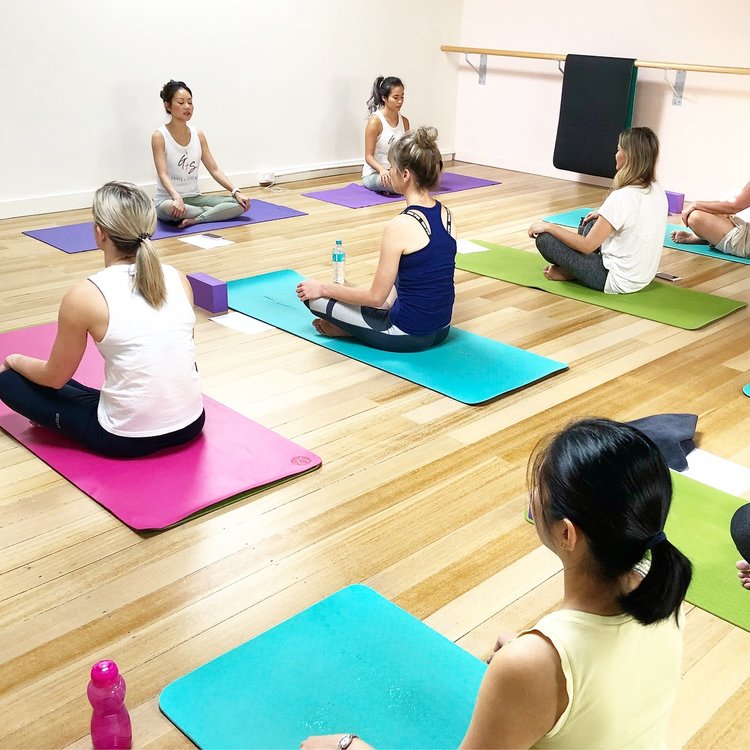 SOUL CARE RETREAT | SEPTEMBER 2017
Location: Sydney, NSW
A taste of our Soul Care Retreat held on 9th September 2017 at Sugar Apple Studios (Artarmon, NSW) and shot by Carbon Lily. Much gratitude to all the retreat guests for showing up. Forever grateful to our Lord God for the courage and calling to hold this inaugural retreat to bring the Gospel through the experience of yoga, sharing, community and living beyond ourselves. May we all shine His light.
LIGHTEN UP RETREAT | DECEMBER 2017
Location: Sydney, NSW Australia
Co-hosted by Grace x Strength & She Seeks

20 amazing souls showed up to this God-breathed event.

Tucked away in the lower north shore suburb of Artarmon, Yoga Pavilion, we felt, was the perfect spot for our mini-retreat. We divided the group into two sessions and grouped them based on the level of yoga experience that we knew or felt they would prefer. We hoped that each individual walked away with their She Seeks coaching booklet ready to take the world with their 2018 goals and some soulful moments on their mat in their yoga session.