IN THE MEDIA
WE HAVE HAD THE HONOUR & PRIVILEGE TO SHARE OUR EXPERIENCE & JOURNEY OF CHRISTIAN YOGA WITH THE WORLD VIA DIFFERENT MEDIA CHANNELS. HERE ARE SOME SNIPPETS.
"SO IS MY WORD THAT GOES OUT FROM MY MOUTH:
IT WILL NOT RETURN TO ME EMPTY, BUT WILL ACCOMPLISH WHAT I DESIRE AND ACHIEVE THE PURPOSE FOR WHICH I SENT IT."
~ISAIAH 55:11 (NIV)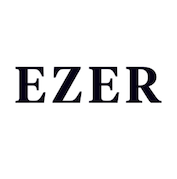 "The basis for yoga is spiritual growth. How can yoga benefit one spiritually?" Find out how in our interview with Ezer Magazine and more about our story.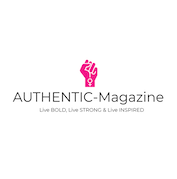 Our Founder, Josephine (Jo) Lau, sits on the Founding team of Authentic Magazine.  In a write up on their augural printed magazine edition, Alyssa shares why how Trauma Survivors can benefit from a Christ-centred yoga practice.  Find out more on their website.