ACCESS OUR COMPLETE LIBRARY OF 120+ YOGA CLASSES ONLINE! JOIN OUR VIRTUAL YOGA STUDIO!
TRY OUR FREE TASTER VIDEOS
UNLOCK SPECIALITY PROGRAMS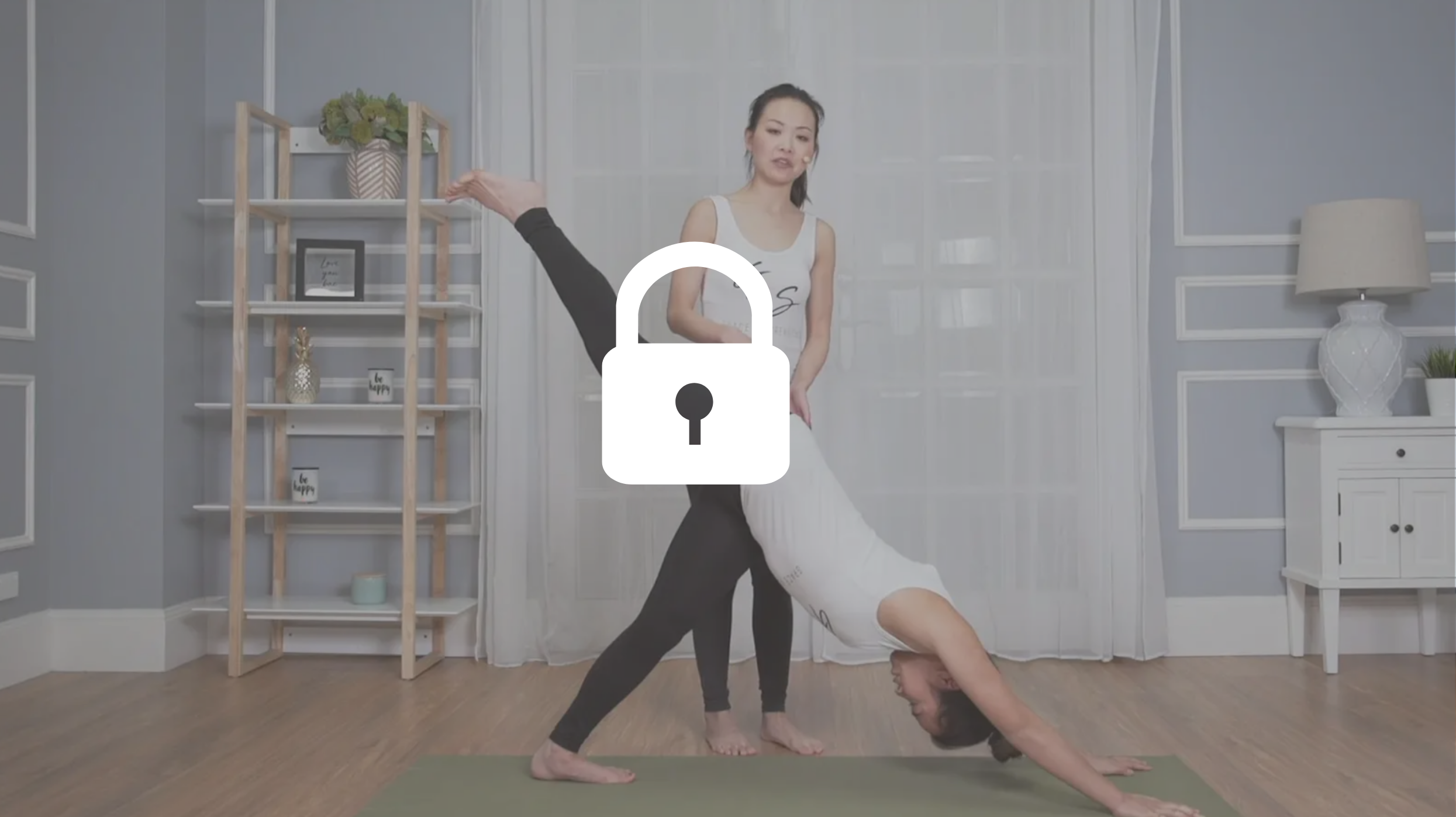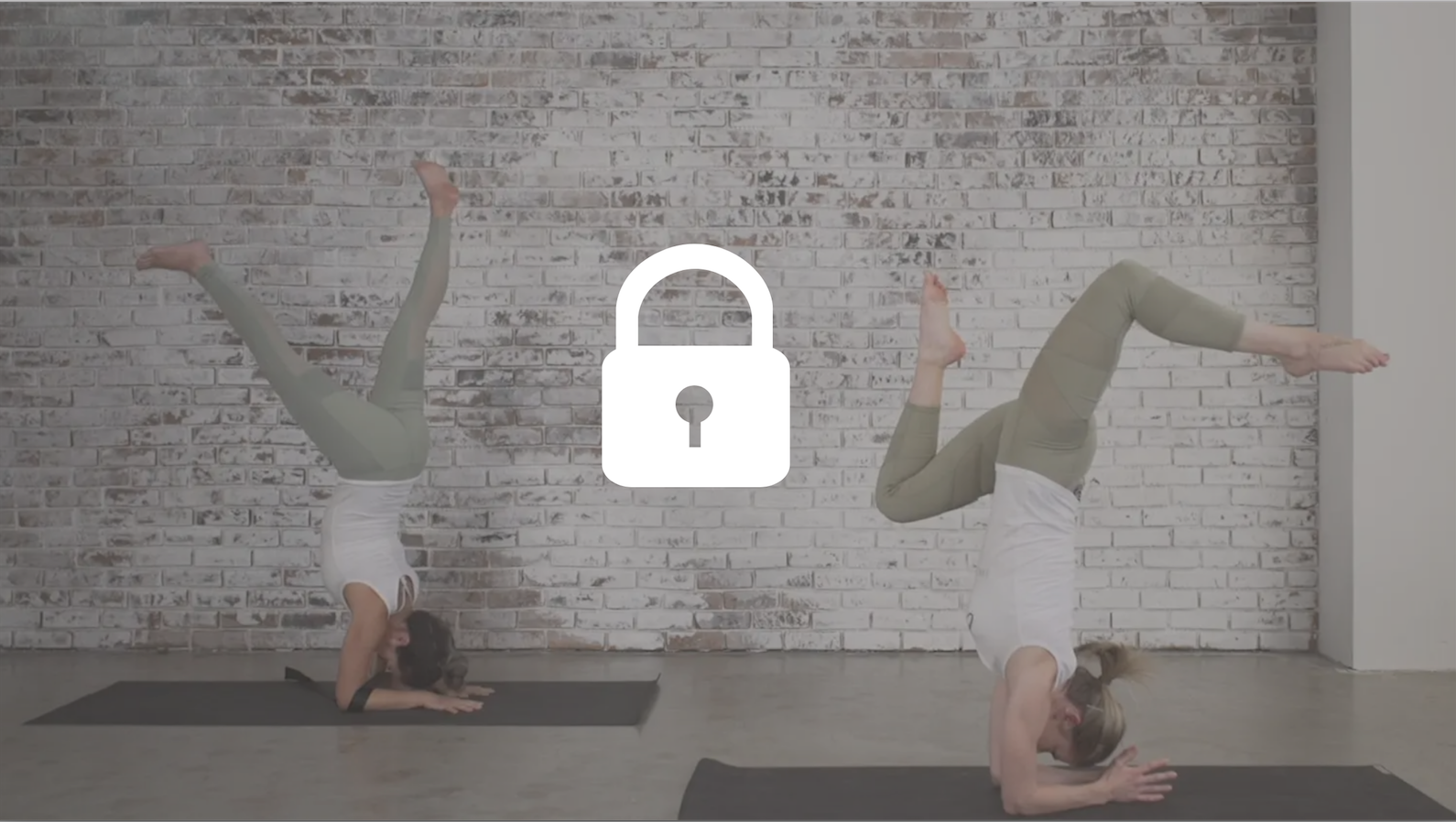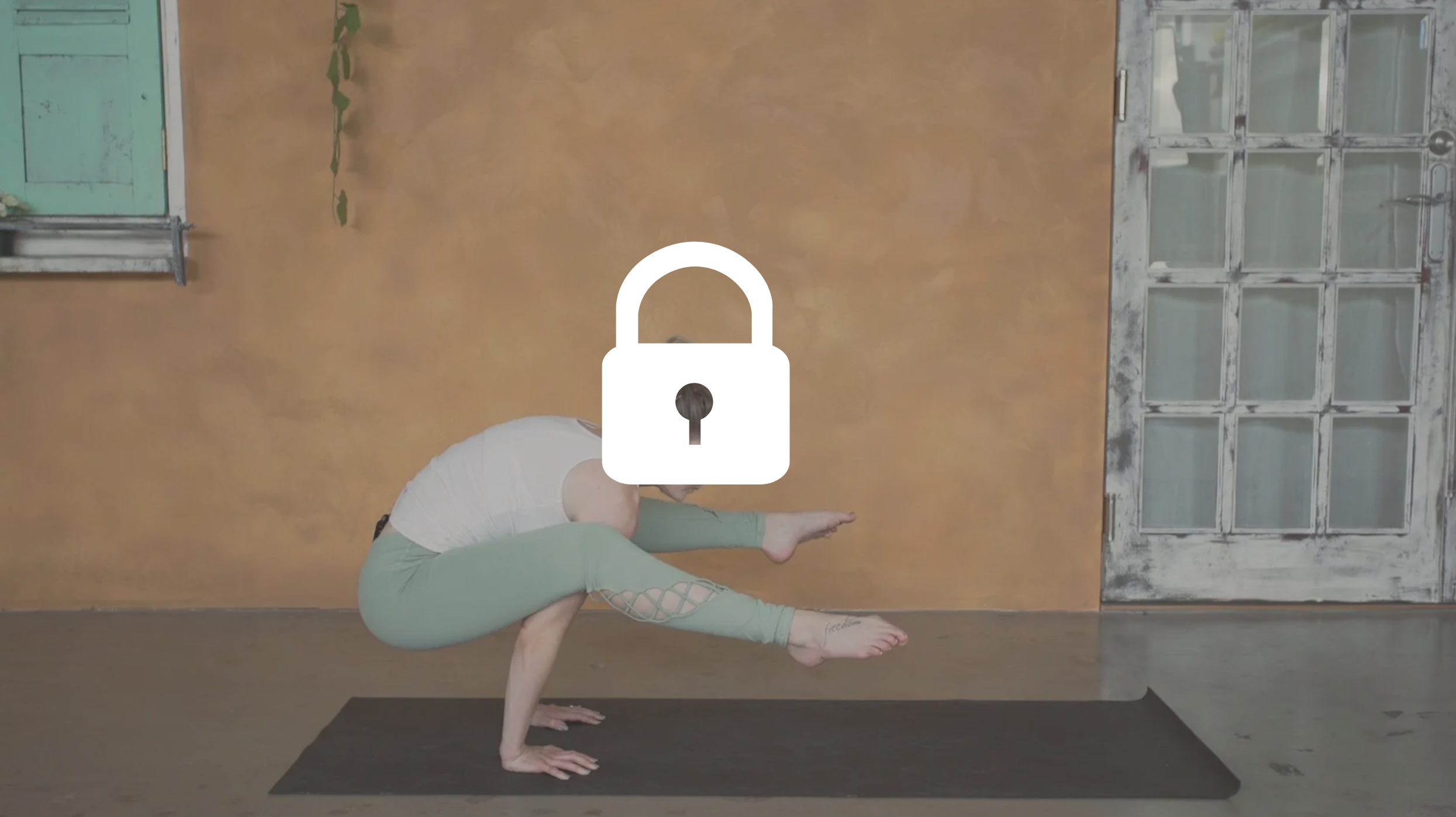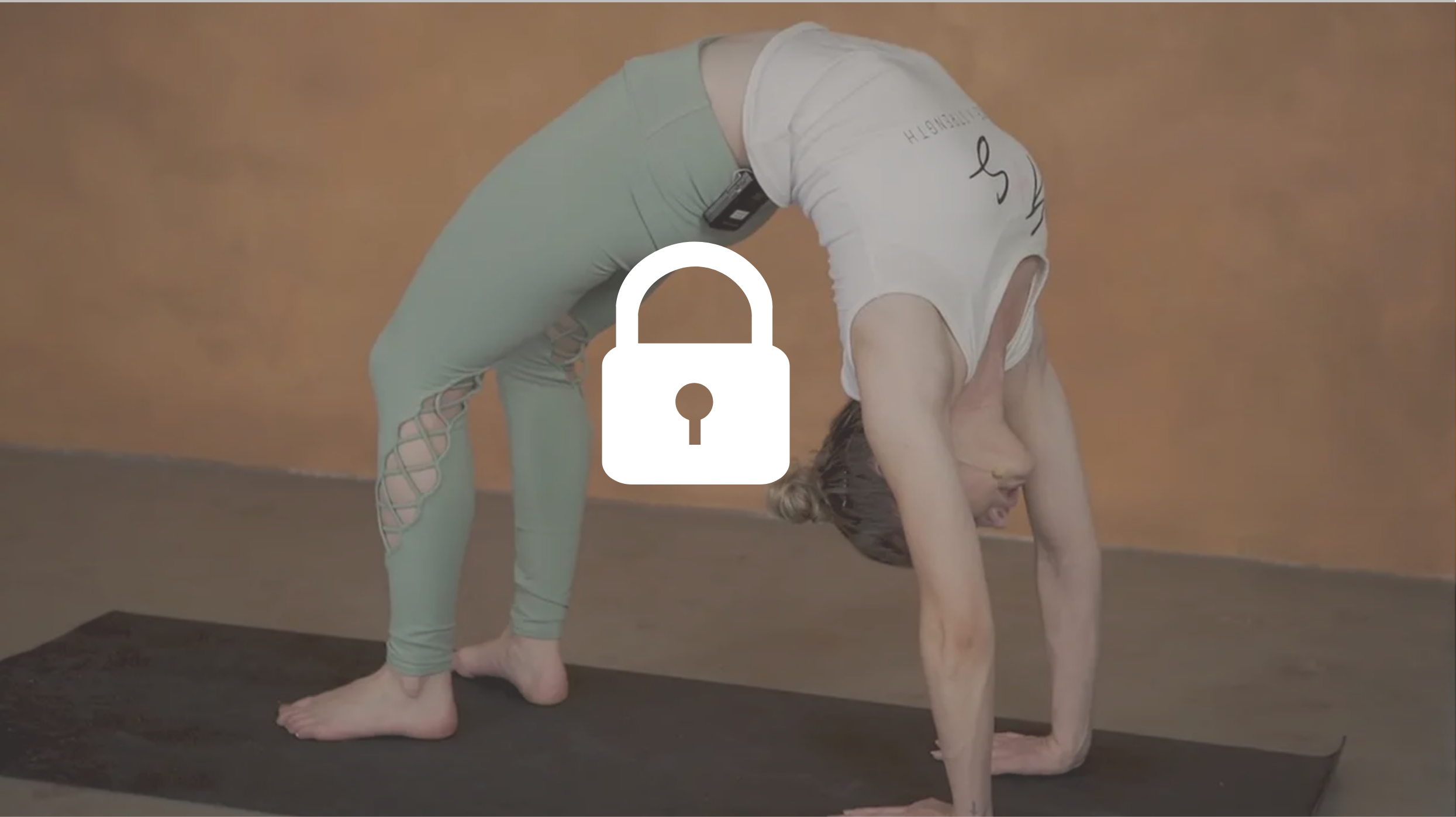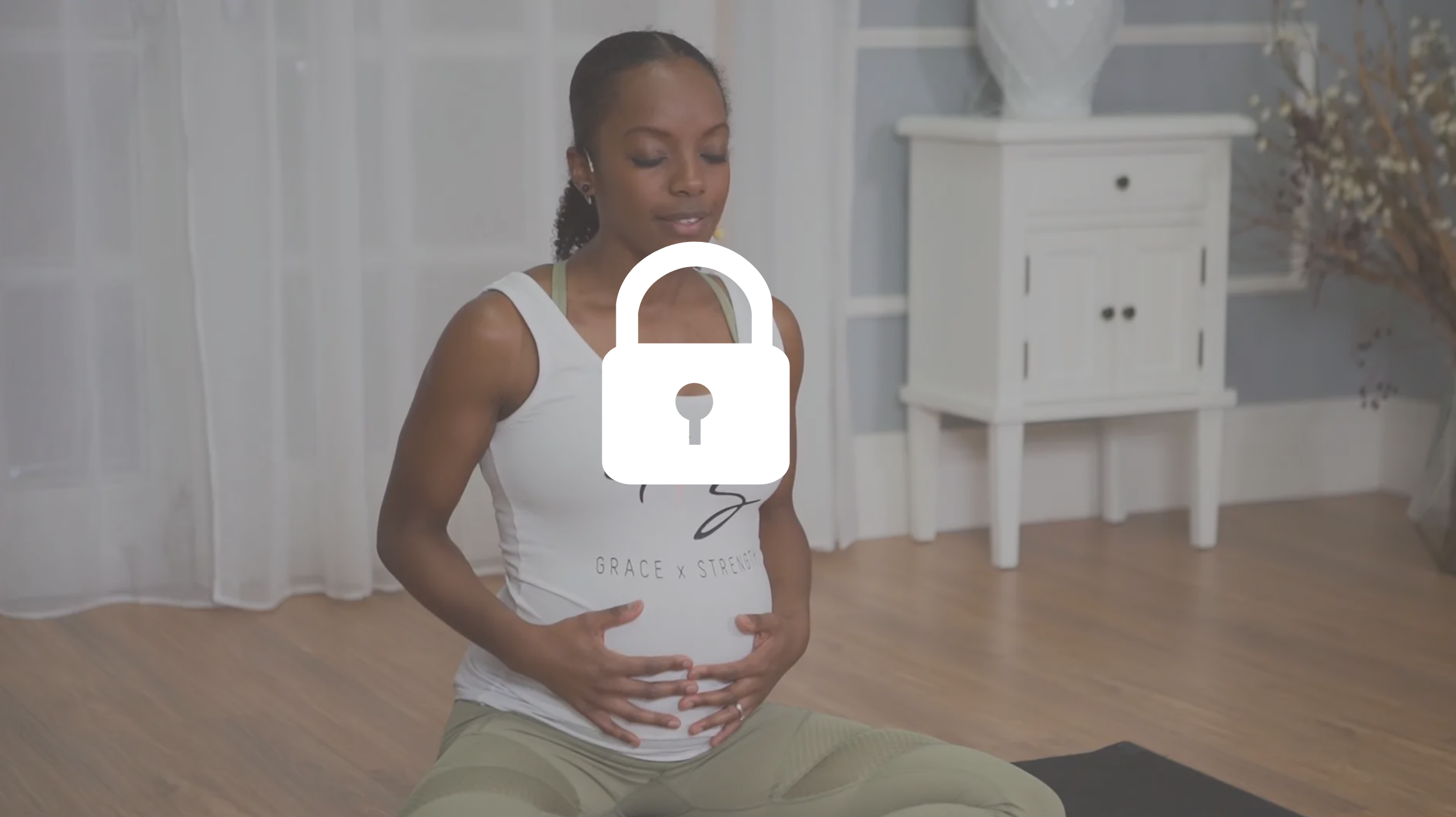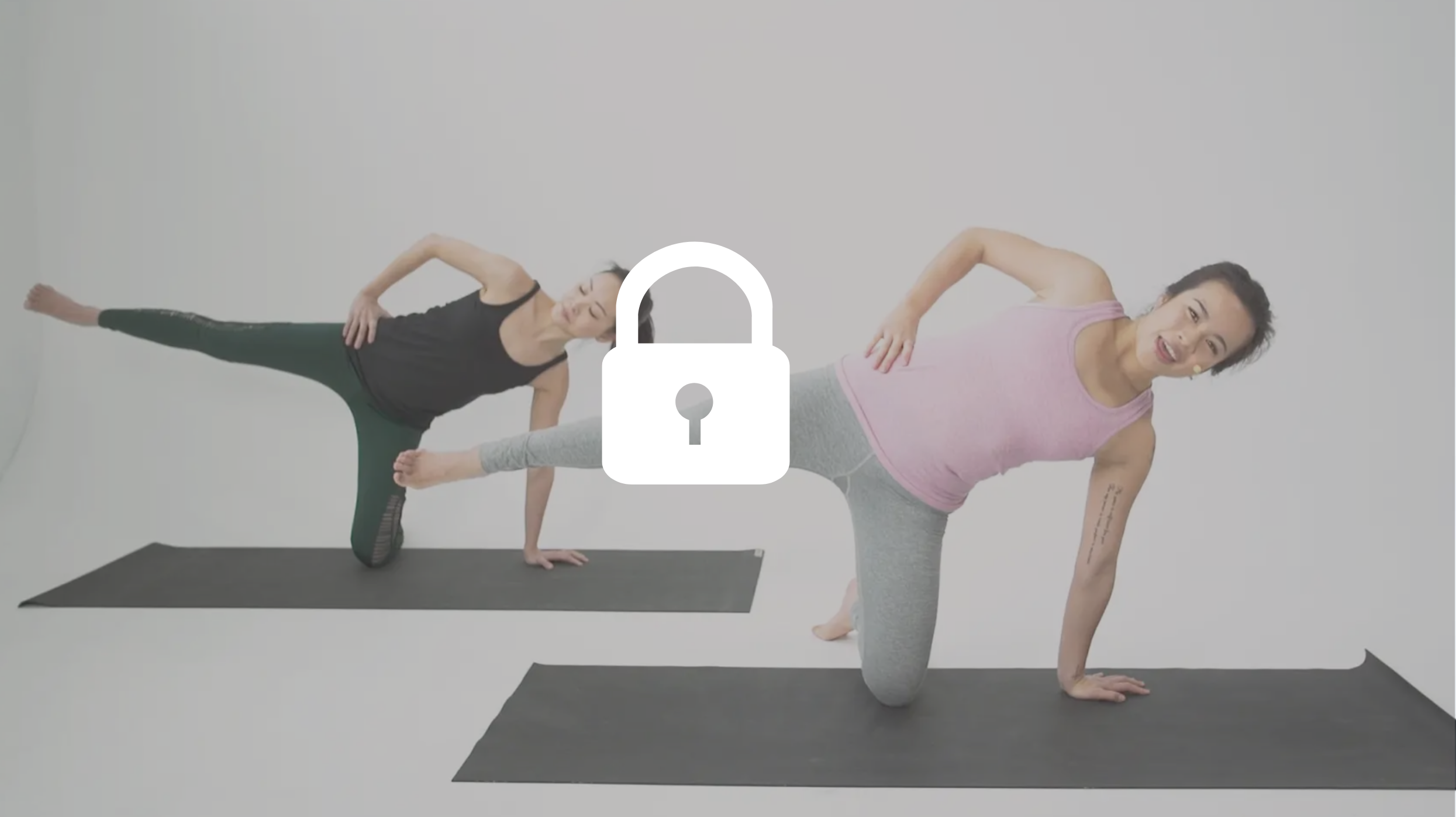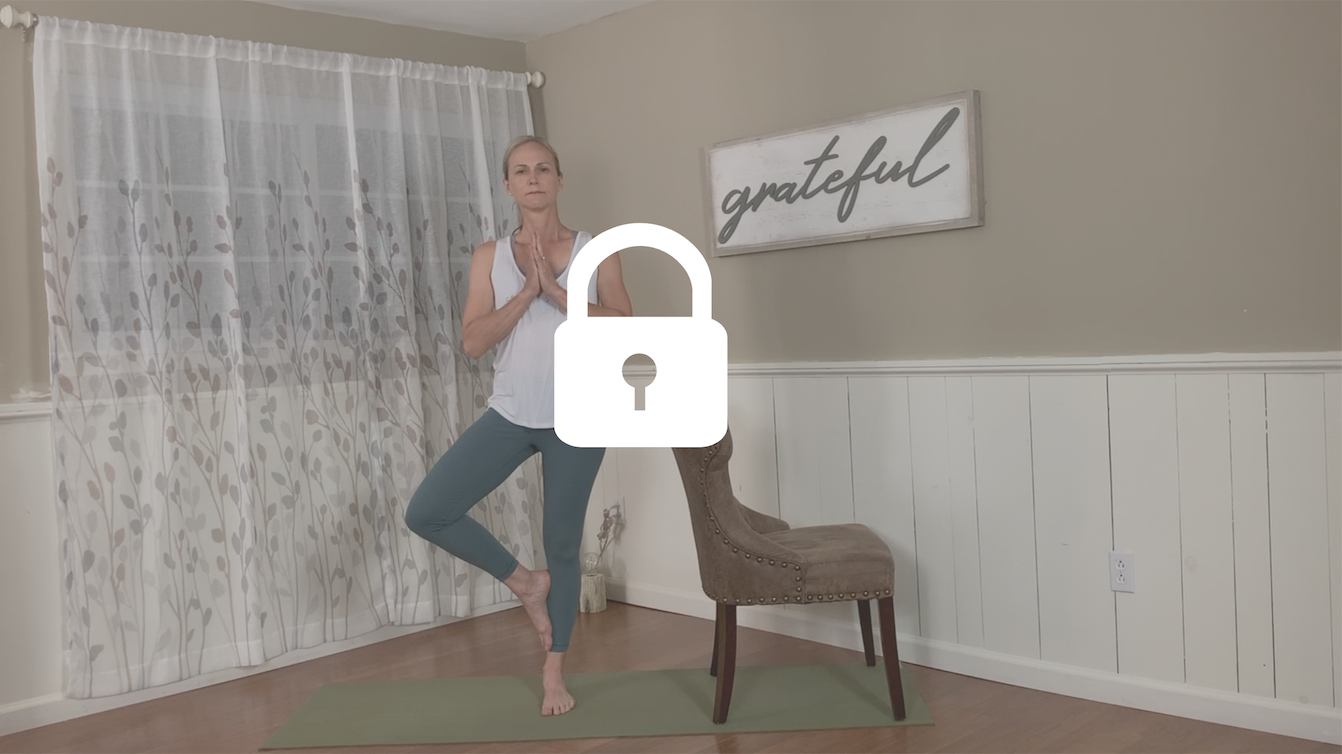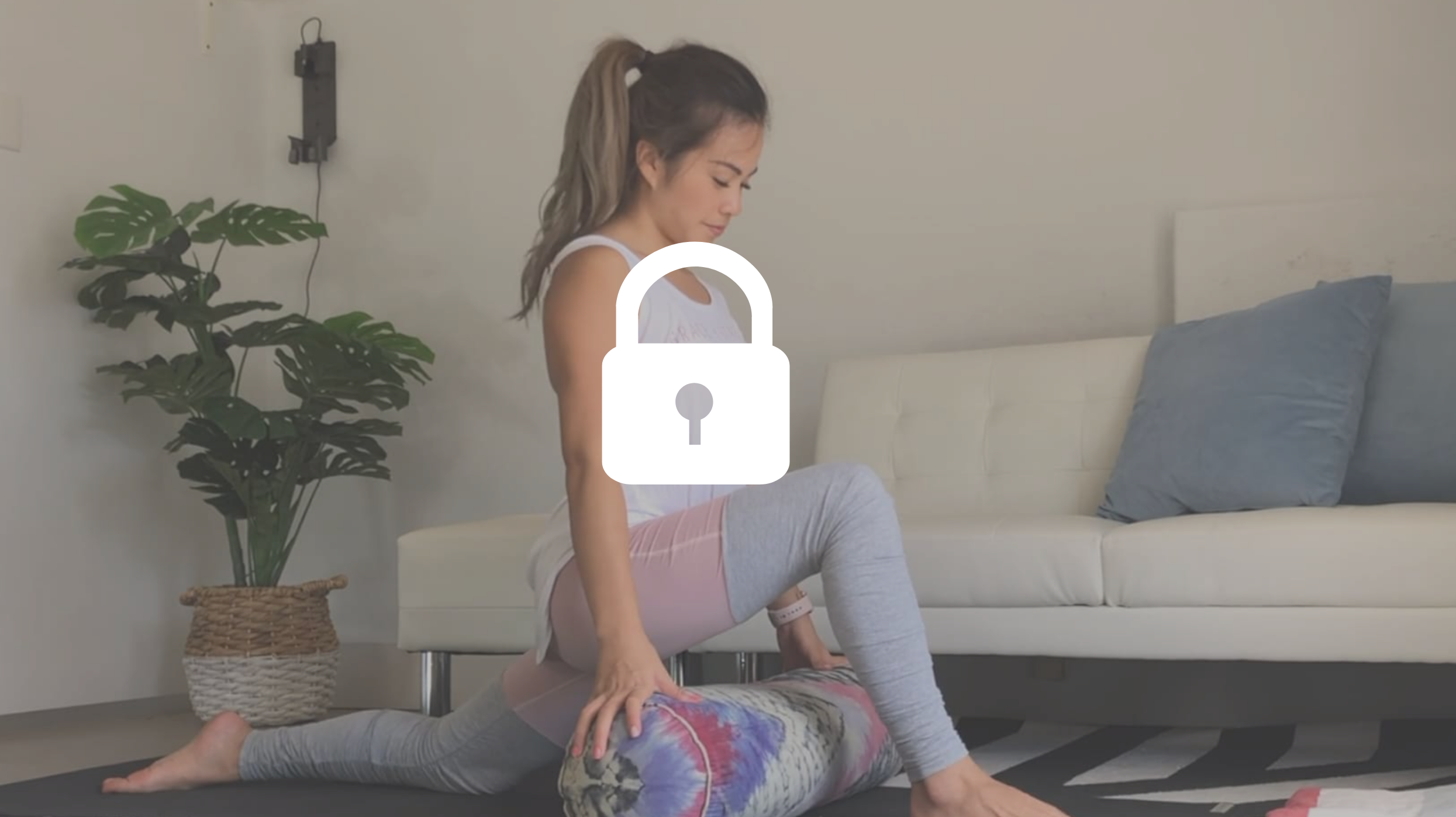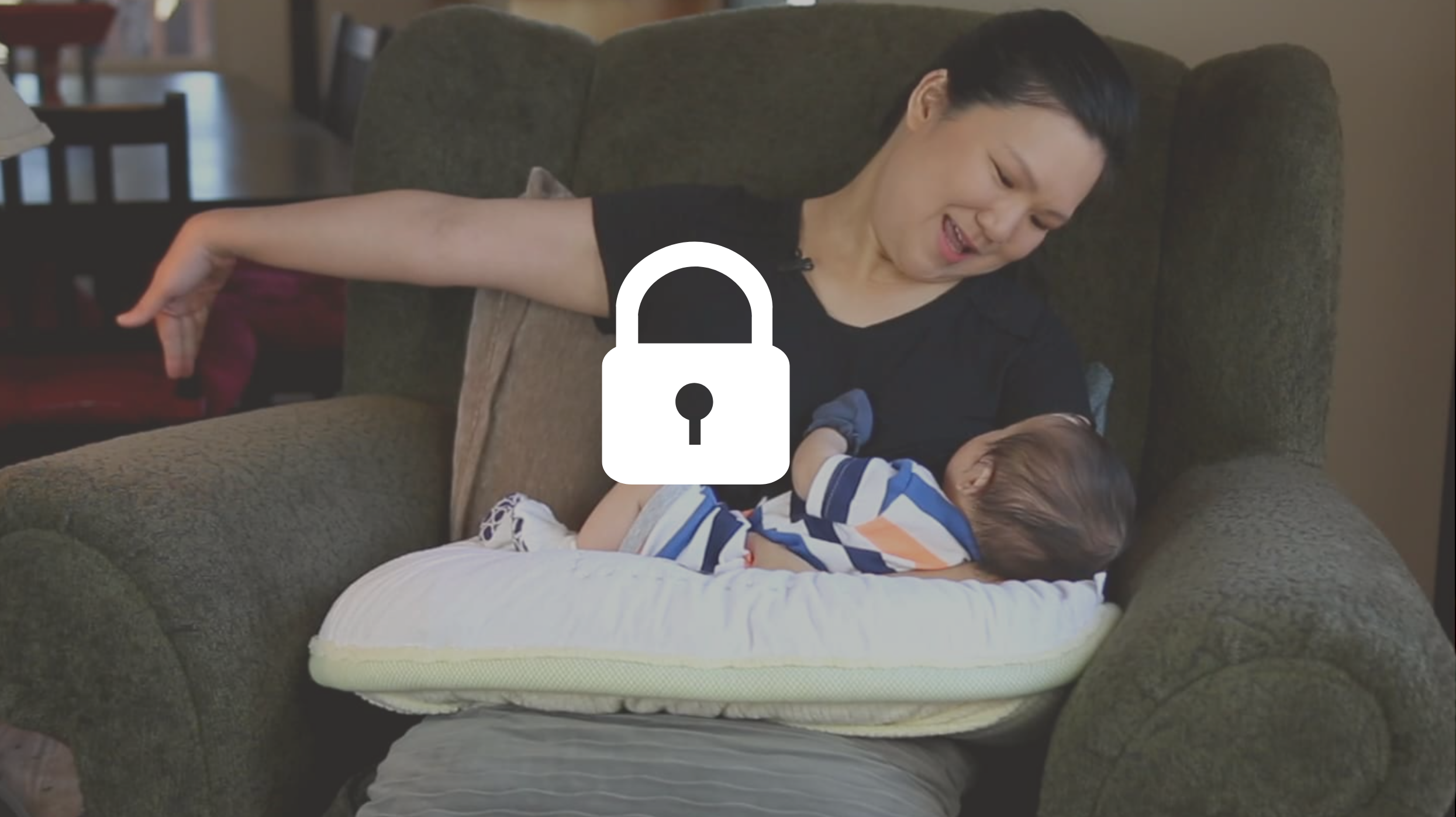 Your holistic wellbeing should be your #1 priority.
Find equanimity and be empowered through our online programs! Join the many GxS Warriors & be a part of our community!!