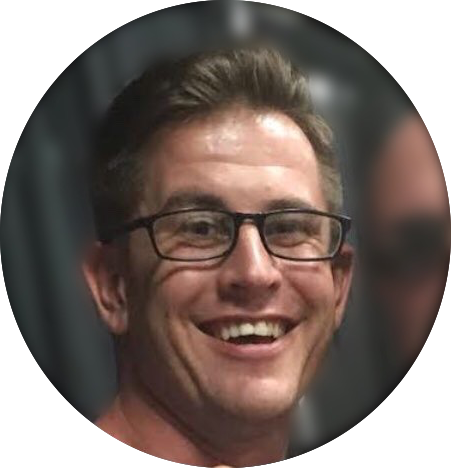 PHILIP "FLIP" KNOX
SPIRITUAL DIRECTION
This has been the challenging call for me, Phillip "Flip" Knox. Living in Perris California with my now-wife Edith, I have been pursuing the life most abundant that Jesus spoke of in John 10:10.

I am currently the youth ministry leader at Purpose of Heart Ministries and working for Social Work Action Group (SWAG for short), a 501c3 non-profit company that is made up of individuals who have a solid foundation in social services. SWAG's expertise is in program design and implementation of direct services to those at-risk of being homeless and the chronically homeless. SWAG team members have extensive experience dealing with homelessness at the city, county and the federal level.

I am currently pursuing my Masters of Christian Leadership and Discipleship; to help 501c3 organisations, like SWAG or Church plants, to be constructed and grow within proper Biblical means, so that the love of Christ is going ever outward to all nations.

It has been through Grace x Strength's yoga that I have found another piece of my calling. As leaders in this space, Jo & Alyssa helped developed yoga programs to holistically heal from traumatic experience. I found Grace x Strength programs helping me have a sound mind from PTSD (Post Traumatic Stress Disorder), which has led me to write a book that will be released by TBN with Grace x Strength early year of 2020. My hope is that the book will help people heal from and understand PTSD through Biblical means.


"THE THIEF COMES ONLY TO STEAL AND KILL AND DESTROY; I HAVE COME THAT THEY MAY HAVE LIFE, AND HAVE IT TO THE FULL." ~ JOHN 10:10
---