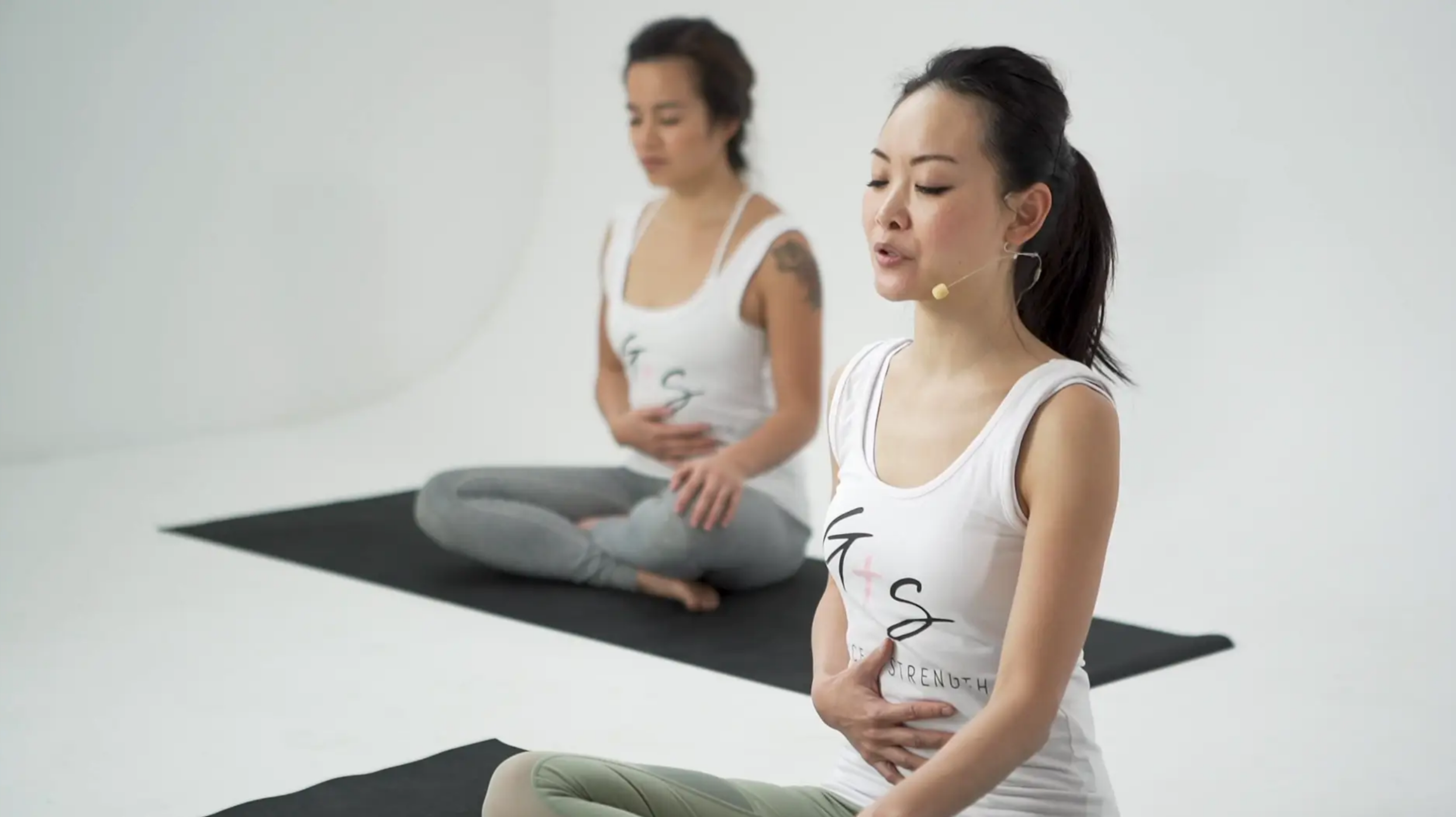 MOVE | BREATHE | MEDITATE
PRACTICE ANYTIME, ANYWHERE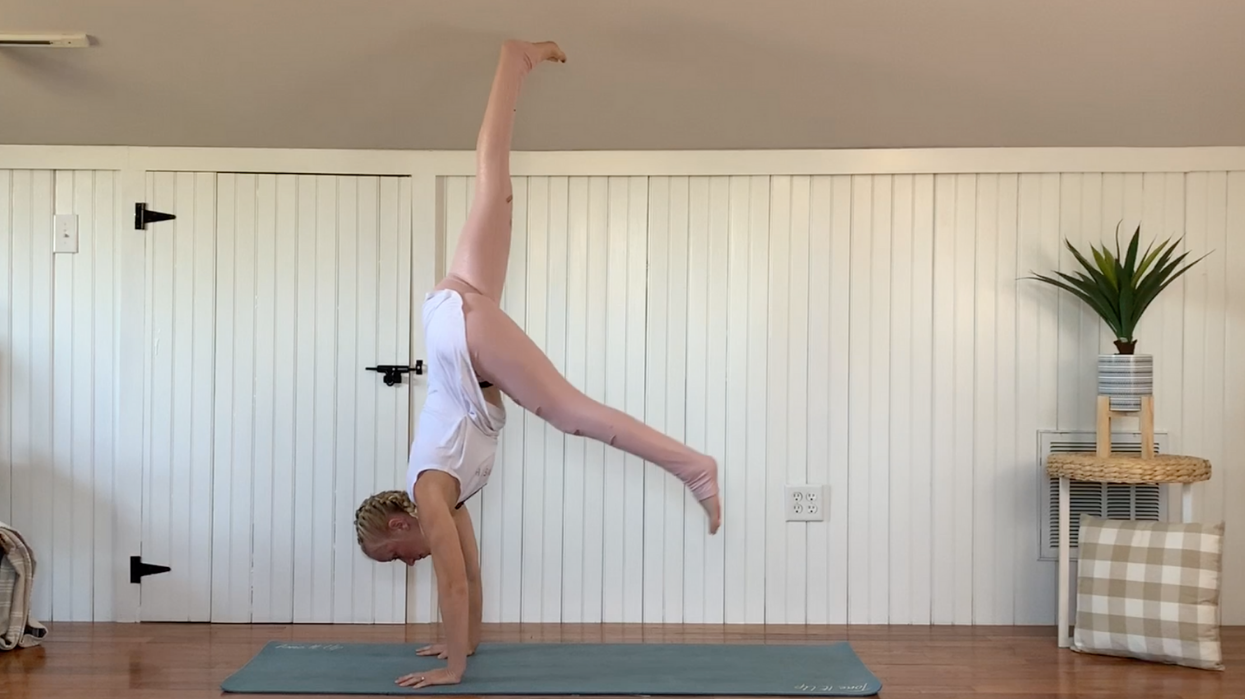 GET YOUR HANDSTANDS!
Many programs out there promise handstands in "N" days. We beg to differ. Learn why & how from our expert, Becca Van Cleef.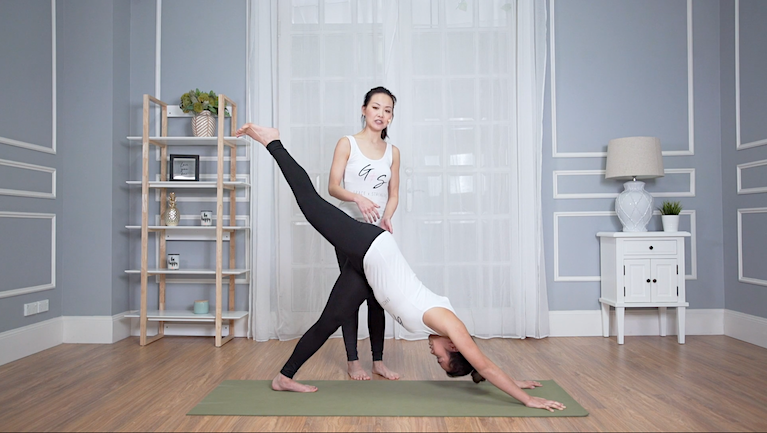 BEGINNER'S PROGRAM
New to yoga and not sure where to start? Kickstart your journey by going through our beginner's modules to go through all the basics!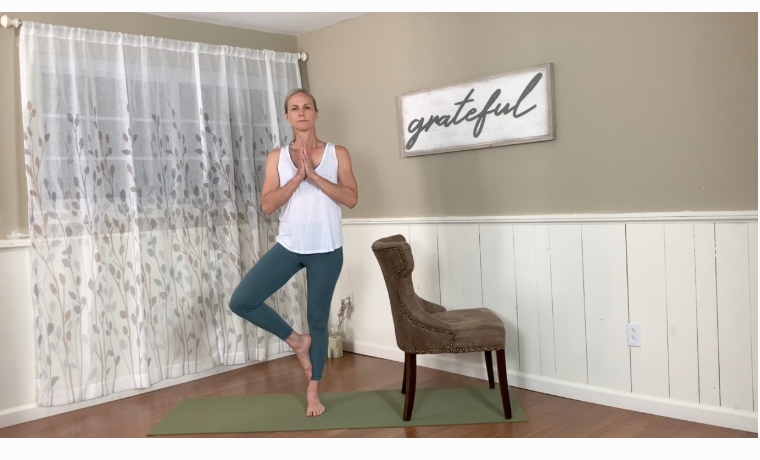 FREE CHAIR YOGA VIDEOS
Join Sherry McWilliam as she guides you on exercises for breath work, strengthening and stretching. Move, breathe & be in God's presence!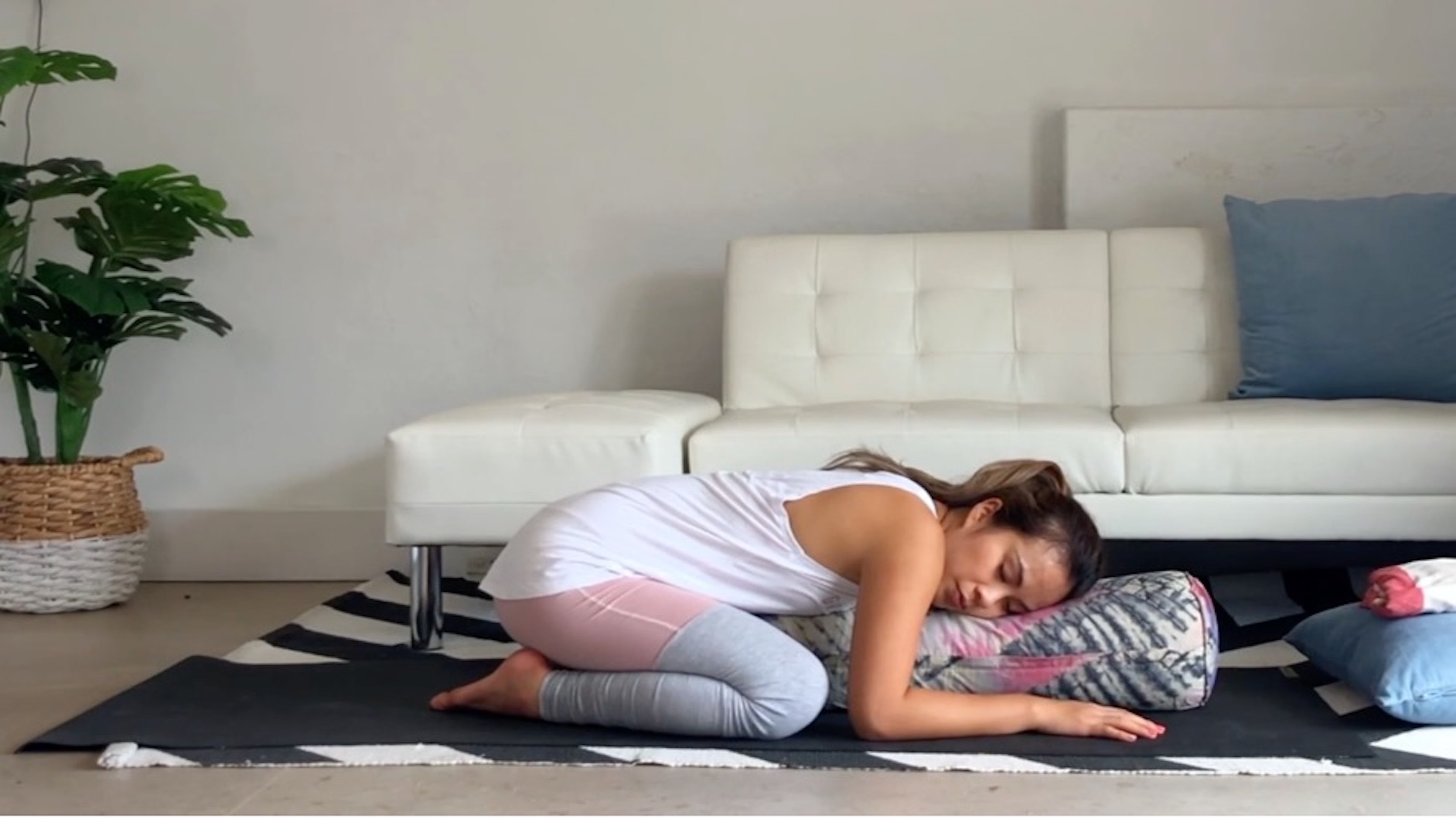 RESTORATION PROGRAM
We've all been through hurt in our lives. Are you seeking for a safe place to release emotional, mental and physical tension? Let Jesus meet you on your mat.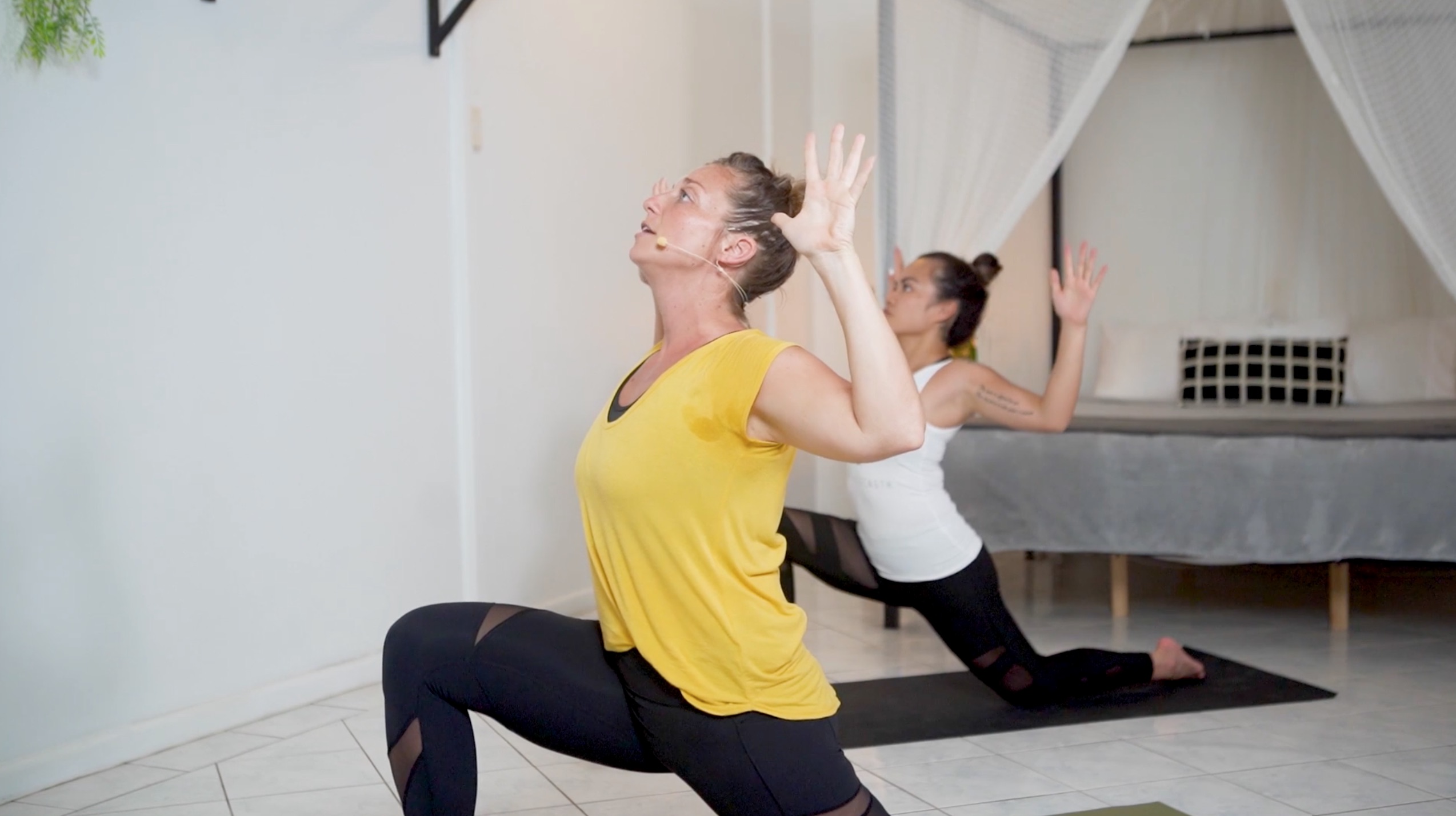 "I AM" SERIES
Have you been holding onto lies that you have grown to believe about yourself? This program focusses on exchanging lies for truth that God's word says about you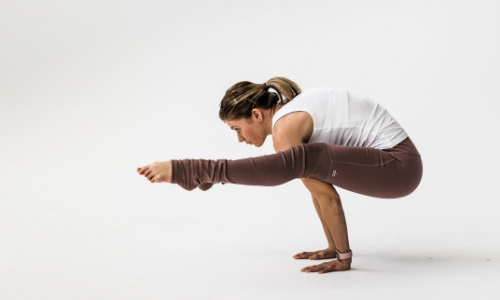 FIND A CHRISTIAN YOGA TEACHER
Have you been searching for a yoga class led by a Christian Yoga Instructor? Check out our teacher directory to see if there is a class near you!